Hanging from the ears and adorning the deeply tanned décolletages of South Carolina's most fashionable women, you will find... wait for it... BUGS!
Croghan's Jewelers in Charleston, SC has made a buggy statement in a big way these last few years with their Goldbug collection. Spotted from Charleston to Greenville, are fashionistas sporting the fantastically detailed Gold goldbugs. A brilliant homage to one of our state's most polarizing inhabitants. chroghansjewelbox.com
Since seeing these beauties around town, I have started spotting bugs everywhere. Papersource, where I find so many of my fabulous papers for my art, has a whole line of bug journals, prints, notepads, you name it! www.papersource.com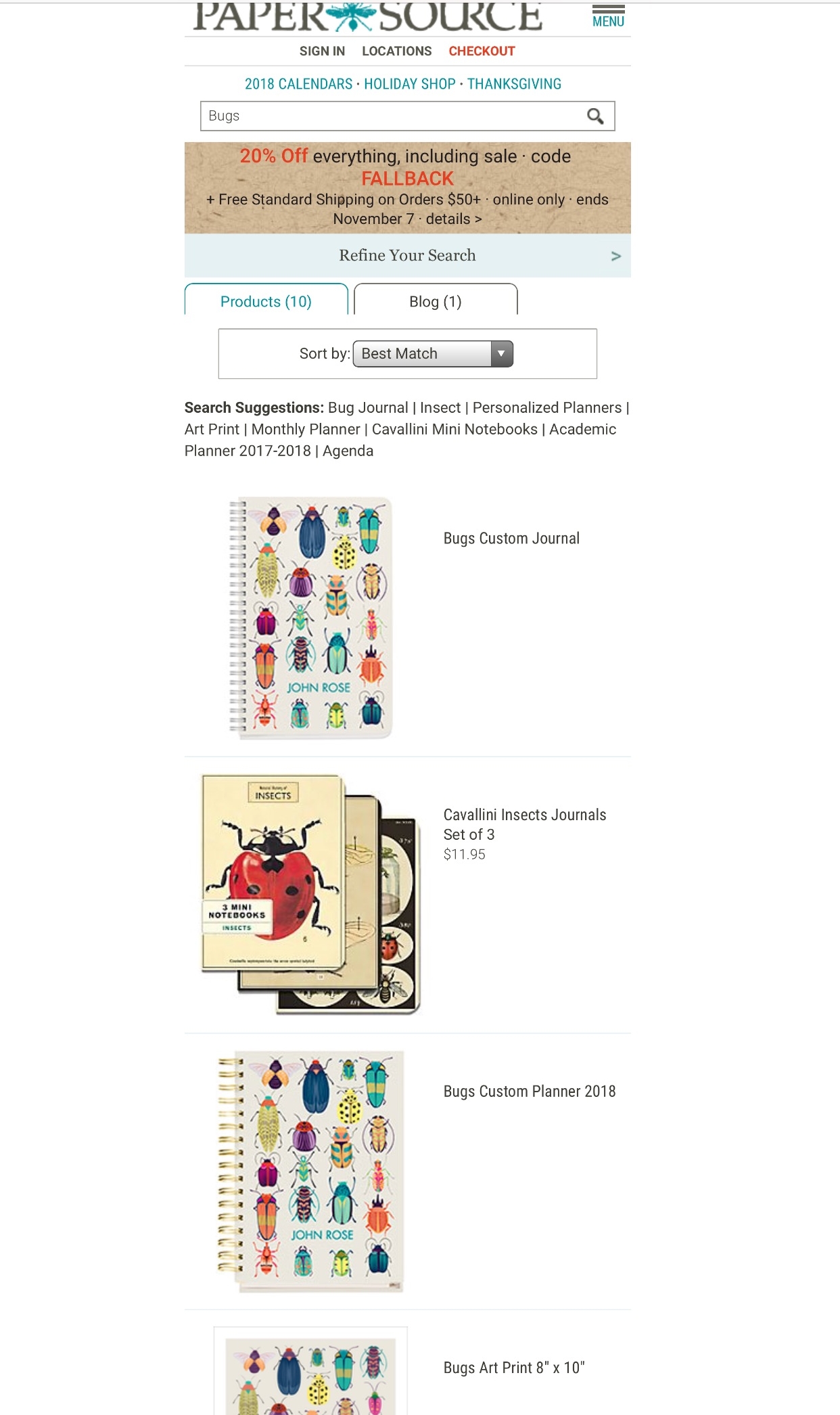 So I came up with these little miniature beetle paintings I'm calling "minibugs"... and I think they would be just so tricky to dress a bar cart, tucked onto a bookshelf, or mixed in among picture frames on an entry table. These bugs are really textured using mixed media- papers from paper source, wood panels from Suburban paint (greenville, SC), my favorite Martha Stewart gold gilding, and acrylic paint. Add a little trend to your home before the holidays!